KINGS HERBAL RESEARCH LABORATORIES
Regular price
Rs. 56.00
Sale price
Rs. 70.00
Unit price
per
Sale
Sold out
METABIOTIC
(Turmeric L.A.B)
Turmeric based Lactic Acid Bacteria (LAB) beverage (Metabiotic) have abundant health promoting properties including improvement of lactose metabolism, prevention of gut infections, enhancement of immunity, reduction in serum cholesterol level, stimulation in calcium absorption, synthesis of vitamins (vitamin- B, folic acid and nicotinic acid), enhancement of protein digestibility, and counteraction against ill effects of food borne pathogens .Therefore, these bacteria serve as probiotic bacteria.
Probiotic bacteria exhibit array of strategies in respect to mitigate infectious attempt of a pathogen. Probiotics works antagonistically in conjunction with gut epithelium lining and naturally inhabiting beneficial microbes. Probiotics retained the characteristics that give rise to their health benefits to the human beings.
From the past 80 to 90years lactic acid bacteria get much attention regarding control of the intestinal pathogens. Most lactic acid bacteria will exert antagonistic action against these food borne pathogens in vitro, however, certain species of lactobacilli have established attention in controlling the pathogens in the body and preventing diseases. Anticarcinogenic or antimutagenic activity is one of the main property of lactic acid bacteria.
Metabiotics are the structural components of probiotic microorganisms and/or their metabolites and/or signaling molecules with a determined (known) chemical structure that can optimize host-specific physiological functions, regulator, metabolic and/or behavior reactions connected with the activity of host indigenous a mode of living in which one organism is dependent on another for preparation of an environment in which it can live.
Indications
Antioxidant
Gut Flora Rejuvenator
Maintaining Immunity
Anti Pathogenic (Intestinal)
Minerals Enriched
Cholestrol controller
Improving lactose metabolism
How to Use:- Take directly 30 ml instant dose after one hour of the breakfast. it can also be taken in 50 ml of water . 
Offer:- we provide you 30% discount if order10 or more than 10 pieces with free shipping.

Additional Information:- To know more about this product and its uses you can call at 0091-9417712064 or write an email to drajit_7@hotmail.com for any medical advise.
Share
View full details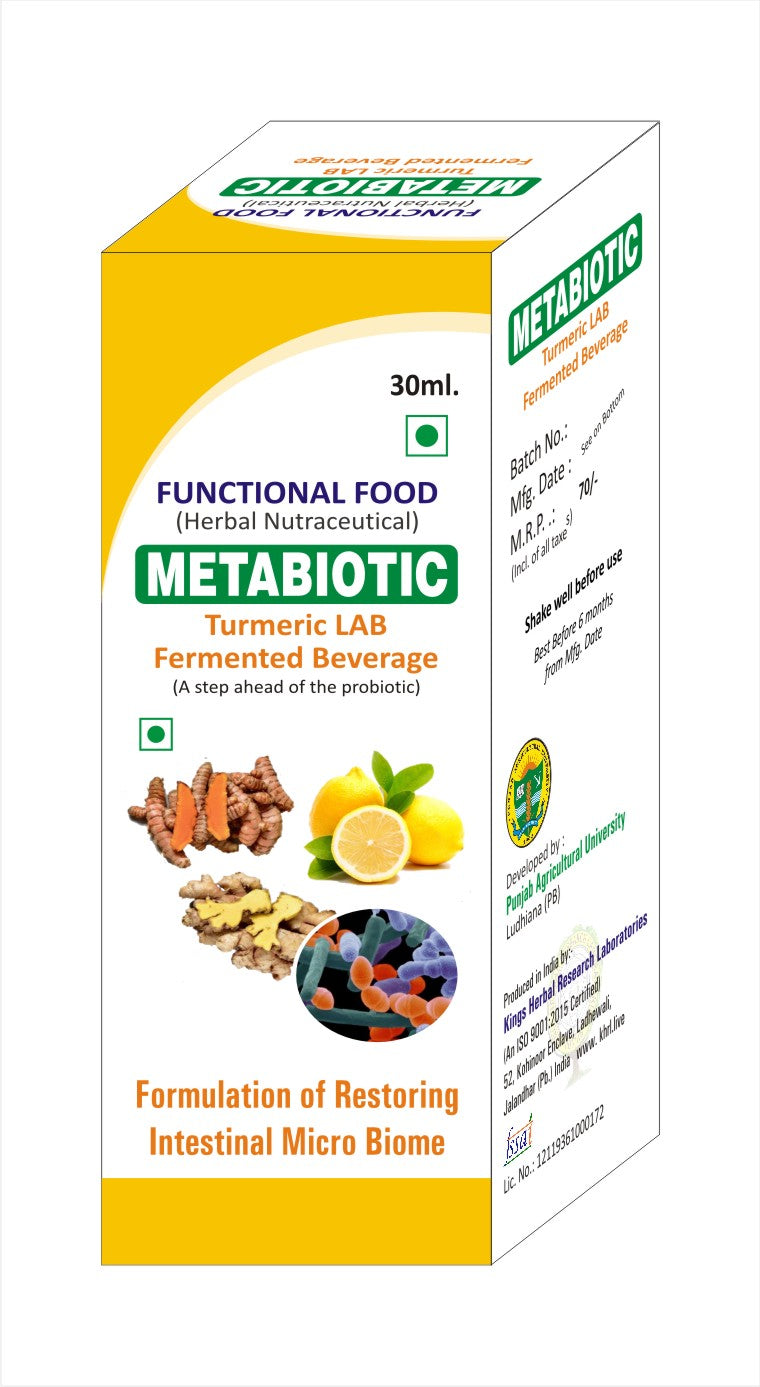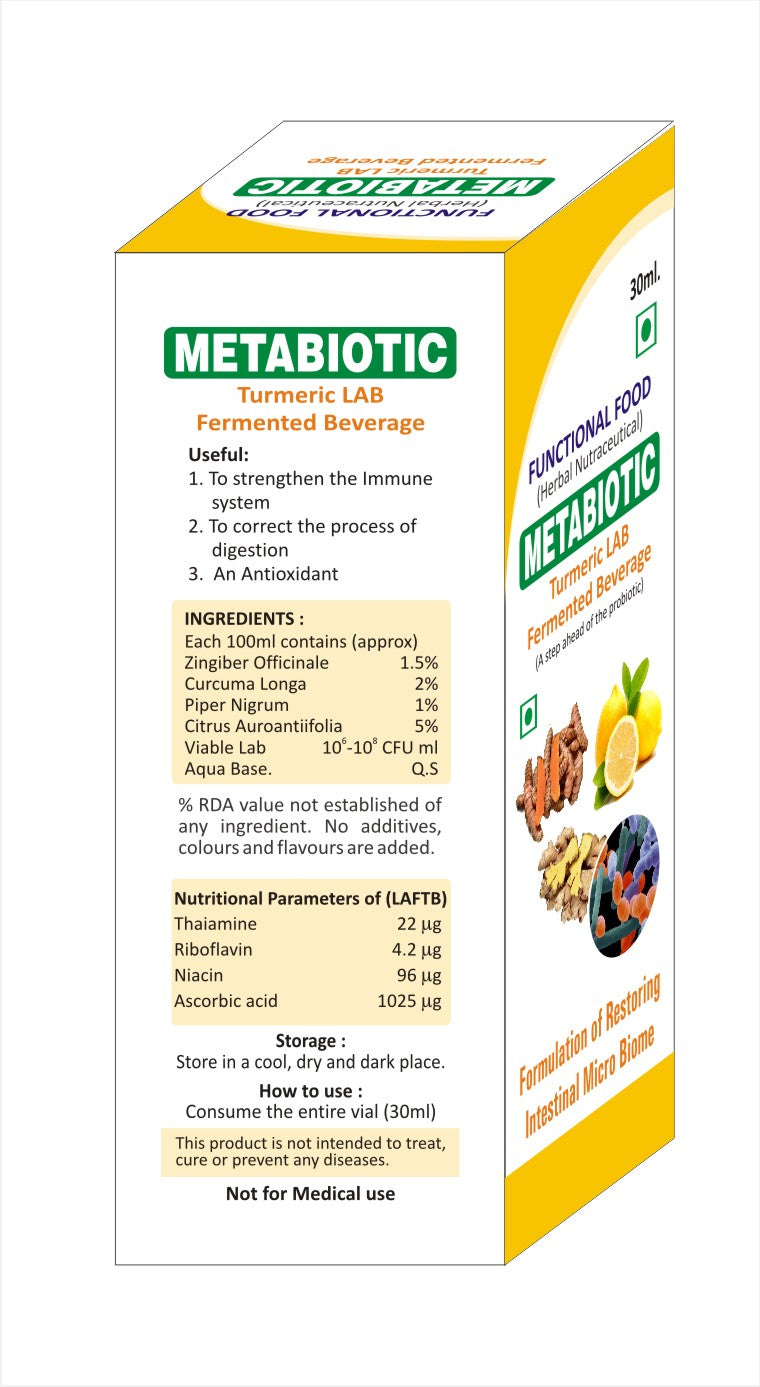 Curcumin Ashwgandha FAQ
What should be the dose per day?

A capsule 3 times a day after half an hour of meal with a glass of water.
How many capsules are their in 1 box?

There are 45 capsules, A dose of 15 days.
How this product is different from others?

This product is unique innovative formulation in which ashwagandha is blended with curcumin and pipper to make the formulation to well absorbed and assimilate in body.