KINGS HERBAL RESEARCH LABORATORIES
Regular price
Rs. 150.00
Sale price
Rs. 120.00
Unit price
per
Sale
Sold out
This Spagyric Herbal product relates to the invention of a unique herbal formulation prepared from combining many Spagyric essences from natural sources. The formulation is for the female patients suffering from common problems of female reproductive system and the conditions like leucorrhea, Metrorrhagia, Menorrhagia, Ovary malfunctioning, and weakness of Uterus.
ADVANTAGES OF THE INVENTION
The invented formulation holds the following advantages
* All natural
* Helpful to maintain the healthy conditions of ovary and Uterus.
How To Use: Take 20 drops directly or in 30 ml of water or as directed by the Health Professional.
Offer:- we provide you 30% discount if order10 or more than 10 pieces with free shipping.
Additional Information:- To know more about this product and its uses you can call at 0091-9417712064 or write an email to drajit_7@hotmail.com for any medical advise.
Share
View full details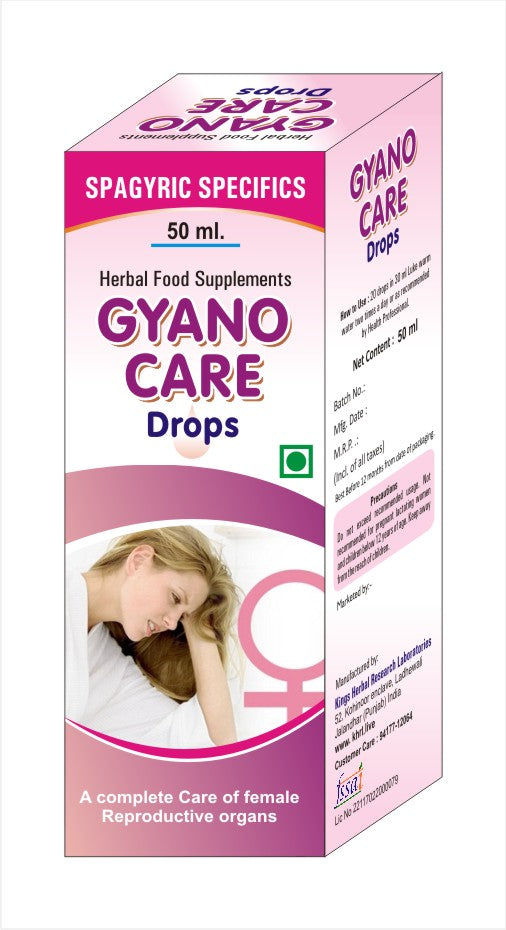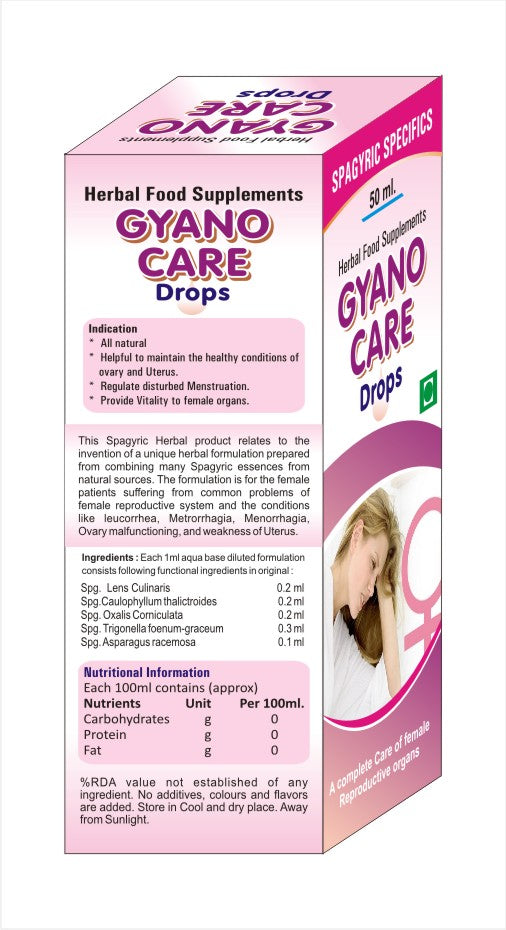 Curcumin Ashwgandha FAQ
What should be the dose per day?

A capsule 3 times a day after half an hour of meal with a glass of water.
How many capsules are their in 1 box?

There are 45 capsules, A dose of 15 days.
How this product is different from others?

This product is unique innovative formulation in which ashwagandha is blended with curcumin and pipper to make the formulation to well absorbed and assimilate in body.